Food Options
Awaken your senses with new dining experiences from Element.
At Element we don't think you should have to sacrifice whole leaving while you travel. That's why we offer rejuvinating whole food and beverage options so you can maintain your balanced lifestyle. Keep yourself feeling fresh, focused, and at your best at Element Seattle Redmond.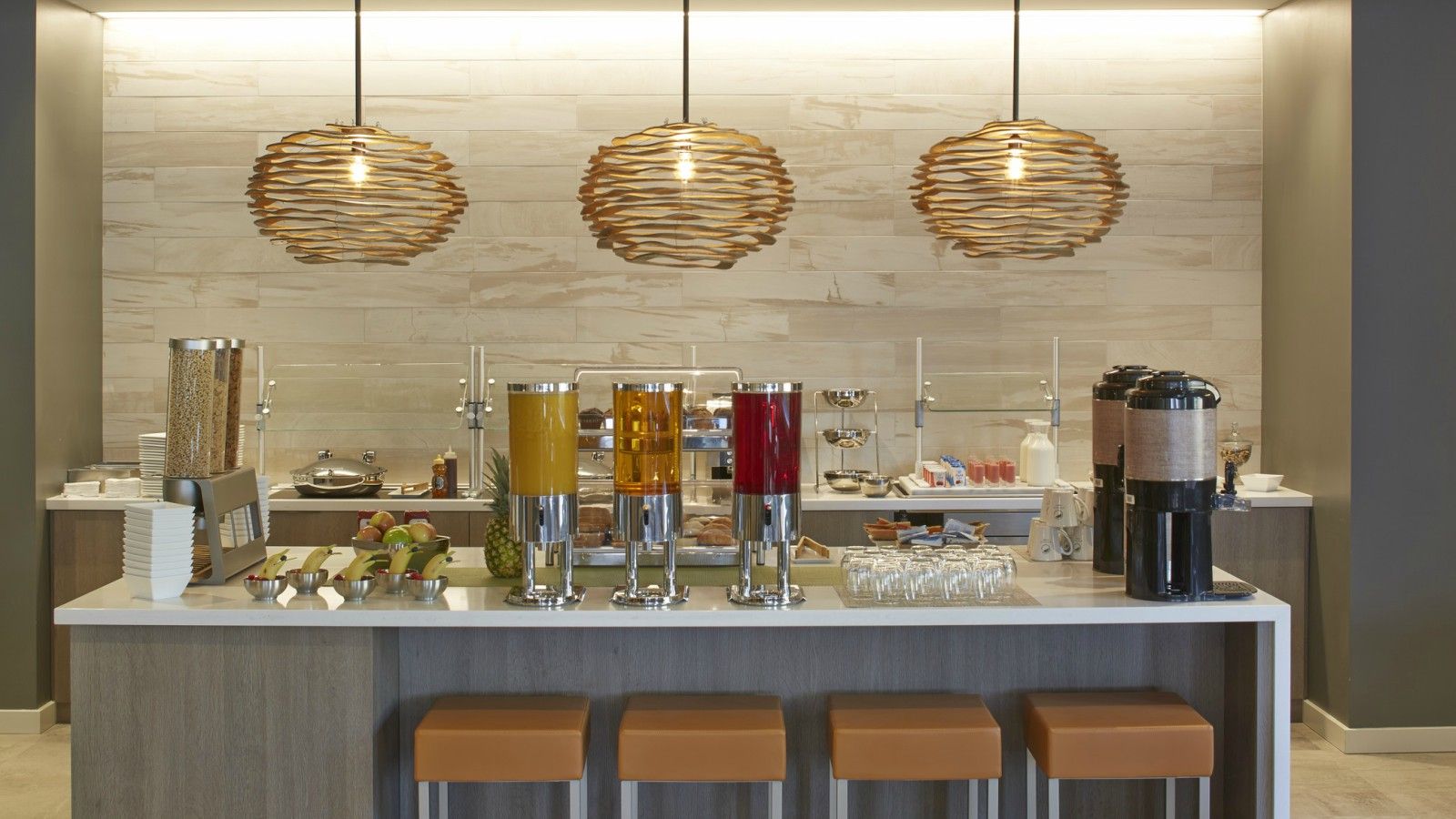 Rise
Breakfast Reimagined
Wake up to a nutritious, fresh, great tasting breakfast each day so you can start your day the right way. WIth a range of healthy options, freshly prepared hot breakfast items, Chobani yogurt and toppings, fresh fruit, and more, there is something for everyone.
Monday - Friday, 6 - 9am
Saturday - Sunday, 7 - 10am
Restore
Gourmet Pantry
No matter what time of day our RESTORE pantry is open, offering nutritious and healthful beverages and snacks, ready-to-go meals, and some indulgent treats that brings a sense of balance while making you feel good.
24/7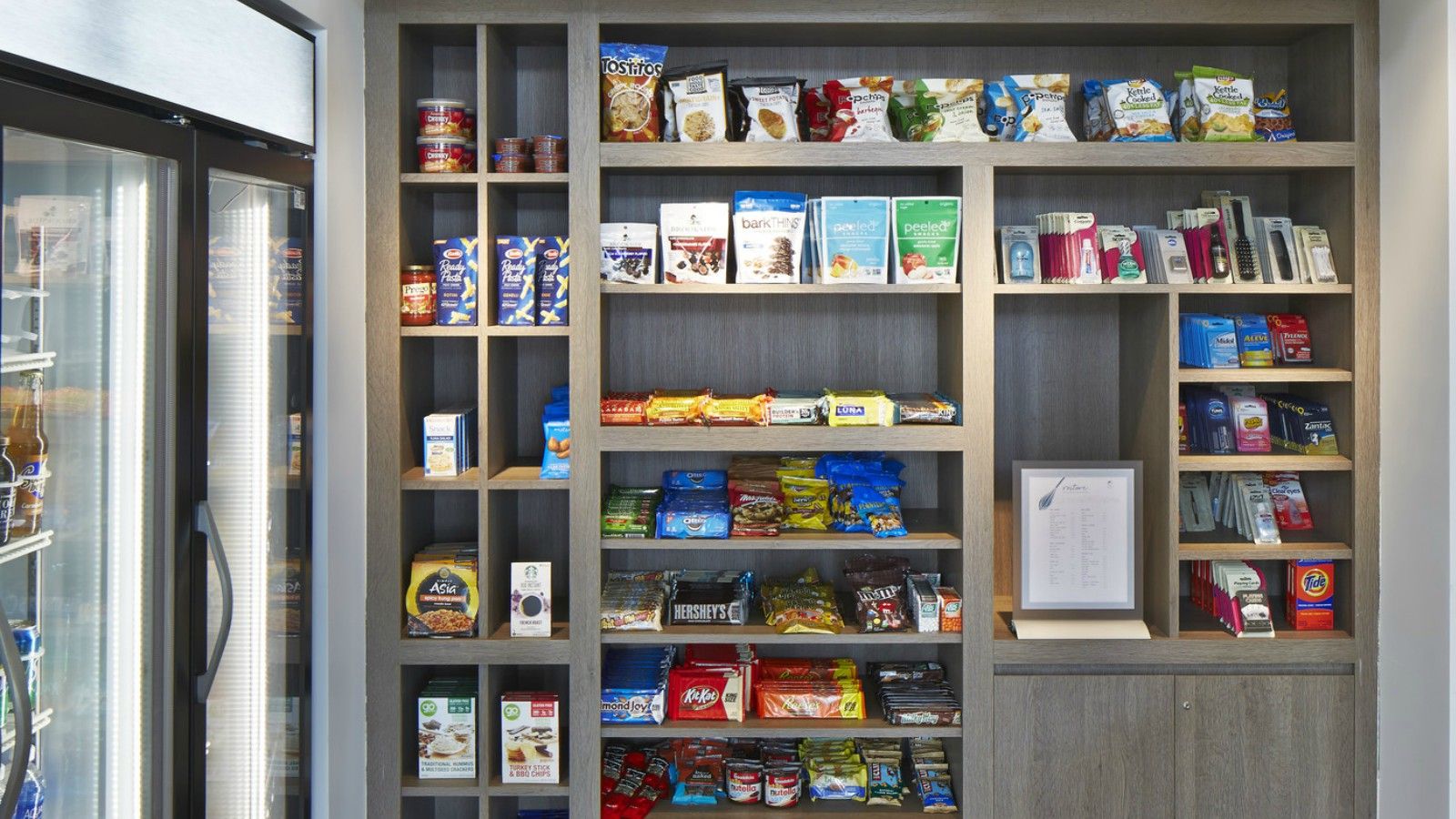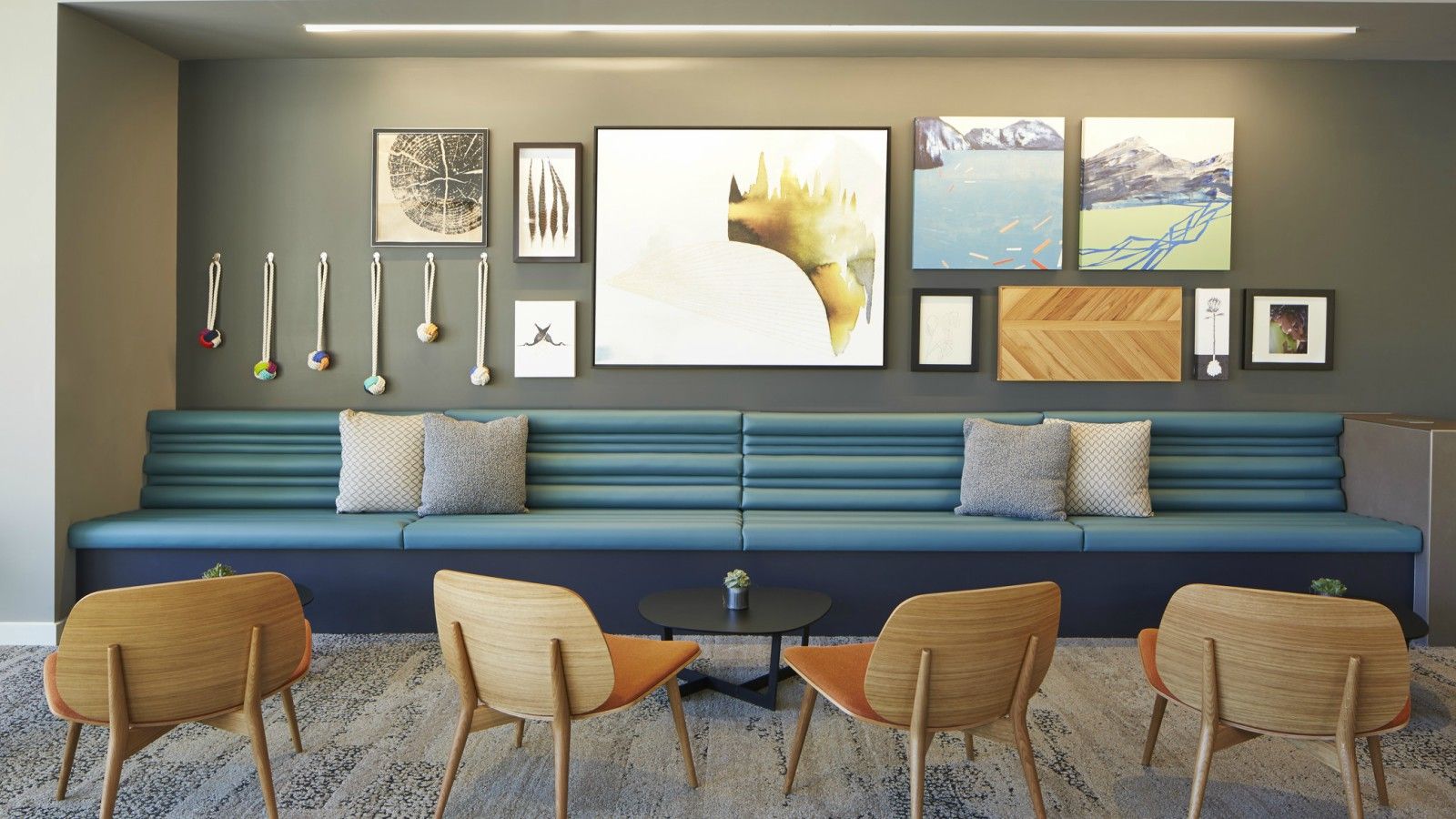 Relax
Evening Reception
Gather each evening for the RELAX hour in the lobby where we serve organic wine and procured small bites all complimentary. Take a break from the day, grab a drink, and socialize with other hotel guests and staff. We look forward to seeing you there.
Monday - Thursday, 5 - 6:30pm